Send Us a Msg / Schedule a Consultation
Would you like to schedule an in-person consultation, have a member of our team call you, or provide us with feedback?  We want to hear from you.  Let us know what you'd like to discuss and the appropriate Stanhope Simpson insurance professional will be in touch with you.
Contact Info
Regular business hours:
Monday to Friday, 8:00AM to 4:30PM
Head office civic address:
3845 Joseph Howe Drive, Suite 300
Halifax, NS, B3L 4H9
Mailing address:
PO Box 8956
Halifax, NS, B3K 5M6
New Brunswick office address:
130 Campbell Road
Woodman's Point, NB, E5K 3X6
Head office (reception):  (902) 454-8641
Main fax:  (902) 455-2267
Talk to Us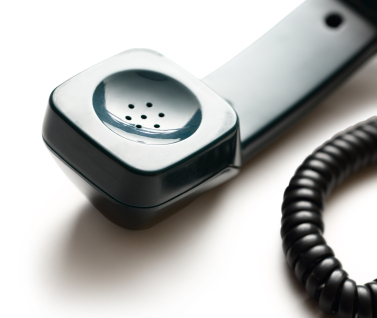 At Stanhope Simpson, our people are our greatest resource.  We are proud of our team and we invite you to get to know them.  We encourage you to click the Meet the Team icon below to learn more about us.
For easy reference, below is a directory of our direct telephone extensions:
Report a Claim
During regular business hours, please contact our office to report a claim.  After regular business hours, you may call your insurance company's toll-free claims number listed below for emergency claims assistance.
Aviva Canada
(Including Traders and Elite)
1-866-MY-AVIVA (1-866-692-8482)
Northbridge Insurance (formerly Lombard Canada)
1-855-621-6262
Intact Insurance
1-866-464-2424
RSA (Royal & SunAlliance Insurance)
1-800-319-9993
The Dominion of Canada
1-800-661-5522

Economical Insurance Group
(Including Missisquoi, Perth and Waterloo Insurance)
1-800-607-2424
Zurich Canada
1-866-345-3454
Victor
1-800-267-6684
Markel Canada
1-800-223-8858
Travelers Insurance
1-888-235-2447

We place insurance and surety coverage with over 50 different insurance companies and markets from around the world.  Is your insurer not listed above?  We encourage you to contact your broker representative at Stanhope Simpson and/or visit your insurer's website for their specific after-hours emergency claims line.