We are proud to be a leading brokerage for surety bonding in the Atlantic Provinces.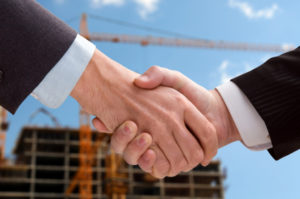 At Stanhope Simpson, surety bonding is not just another product offering – it is our tried and true area of specialization.  We have worked hard to develop long-standing relationships with all of the major surety bonding companies doing business in Canada. These relationships, combined with our industry-leading experience and expertise, allow our firm to boast unique levels of authority and buying power that is locally unmatched.
We have recent experience arranging and managing surety bonding programs for single projects valued in excess of $1 billion.
Is your goal to grow your business by establishing a new surety facility?  Or, perhaps you are looking for a comprehensive proposal – or second opinion – on your current surety program?  Either way, we want to hear from you.  Contact us today and experience the Stanhope Simpson difference.
We invite you to learn why we are Atlantic Canada's preferred surety bonding provider by clicking through the below.
Our Supplier Network
How We Work
Staying on the Pulse
Our surety supplier network is industry-leading.
We have long-established relationships with all of the top surety companies doing business in Canada.  In fact, many of the companies listed below consider Stanhope Simpson to be their leading surety broker partner in Atlantic Canada.
Take a look: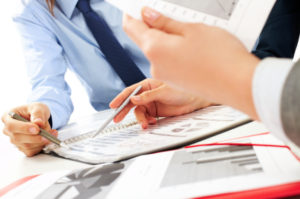 Our brokers have extensive experience arranging and managing surety bonding facilities for our clients.
Shawna Naismith and Paula Shubley lead our surety administration team. They work with our Commercial Brokers to coordinate, place and administer surety bonding programs that are tailored to meet our customers' unique needs.  We have worked hard to develop an industry-leading level of expertise in this field and have earned a reputation as one of the leading surety administrators in the country.  Shawna and Paula pride themselves on exceptional customer service and consistently delivering under tight deadlines.
Surety bonding can be an overwhelming process. We can walk you through the complexities of the bonding process. Schedule a consultation with us today by calling (902) 454-8641 or sending us an email to bonds@stanhopesimpson.com.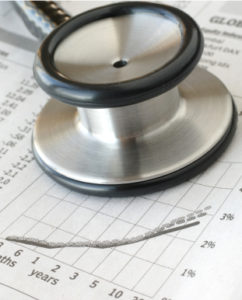 We work hard to stay on the pulse of the surety bonding industry.
Here is how we go above and beyond in this sector:
It is a priority at Stanhope Simpson to regularly consult with industry associations, such as the Construction Association of Nova Scotia (CANS) and the Nova Scotia Road Builders Association (NSRBA), to provide advice and feedback whenever changes in the industry are on the horizon.
We are proud to be the administrators of the introductory surety bonding (and construction insurance) course at CANS.
We keep abreast of new suppliers in the industry and establish relationships with new entrants early to ensure that our supplier network remains strong.
To discuss surety bonding with one of our professionals, schedule a consultation with us by calling (902) 454-8641 or by sending us a message.

"The commercial teams at Stanhope Simpson and Aviva Canada have a strong history writing business together in this region's construction sector.  They are one of our leading broker partners in this region, particularly in surety bonding, due to their highly specialized expertise and extensive experience in this field." – Stacey Purcell, BA, FCIP, CRM, Aviva Canada
Learn More
Surety Bonding Resources
Other Surety Bonding Solutions
We also provide additional bonding solutions.  These include administration bonds, license and permit bonds, fidelity bonds, and more. Contact one of our surety professionals today to arrange a consultation to discuss what your unique bonding needs are and how we can provide a solution for you.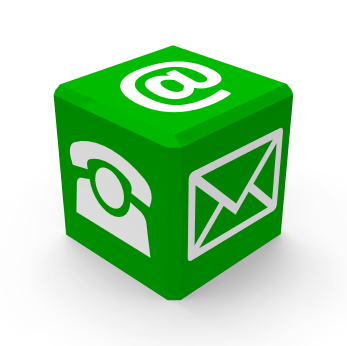 To schedule a consultation with one of our surety bonding professionals, call (902) 454-8641 or click here to send us a message.