Protecting You & Your Family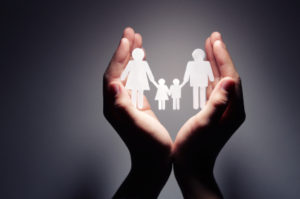 We boast a highly talented personal lines team that is dedicated to providing exceptional personal insurance advice and product selection for individuals and groups in the Atlantic Provinces.
From special discounts to special coverage options, our strong supplier network, experience and highly technical expertise means that we can provide you with quality coverage at a competitive price.
Whether your insurance needs are straightforward or highly complex, we want to hear from you.  We invite you to explore the various personal insurance solutions that we offer.
Should you wish to obtain a quotation or arrange an in-person consultation, please call (902) 454-8641 or click here to send us a message and we will connect you with one of our Personal Insurance Brokers.  But first, to get the ball rolling, scroll down and download the questionnaire(s) applicable to you.  These questionnaires will give us the necessary information to provide you and your family with a comprehensive personal insurance quote that balances protection against risk with affordability.
Personal Insurance Solutions
We invite you to click below for a snapshot of our personal insurance expertise.
Automobile & Marine
Homeowners, Tenants & Condos
High-Net-Worth Solutions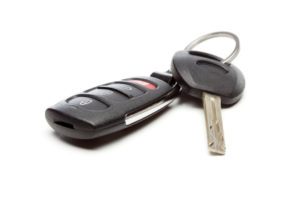 Whether you are a first-time driver or a long-time driver, whether your driving experience is spotless or less-so. . . we have a solution for you.
Multi-vehicle discounts & claims-free discounts
Waiver of depreciation to protect your new vehicle & special coverage to protect antiques
Recreational vehicles (motor homes, ATV's & motorcycles)
And beyond.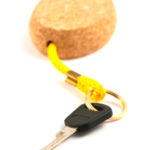 Do you own a fishing boat, speed boat or sailing yacht? We have long-standing relationships with the top marine insurers doing business Canada.
High-speed watercraft
High-valued yachts with or without a crew
Increased navigational limits
And beyond.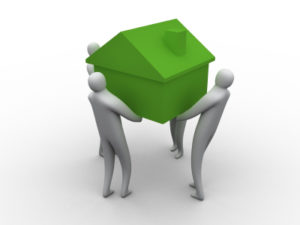 Are you a homeowner, renter or condominium owner?  Do you own multiple properties or an income-producing property?
Whether you are a first-time homeowner or have a variety of complex home insurance requirements, we have a solution for you.
Income producing properties
Seasonal homes
Vacant dwellings
Homes under construction
Unique properties
Fine arts, jewelry & collectibles
And beyond.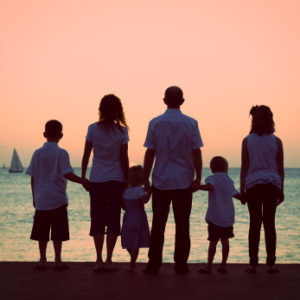 Our Personal Lines Team, led by Scott Conrad, boasts the experience, technical expertise and global supplier network necessary to provide high-net-worth individuals and families with the unique insurance and risk management solutions that they require.
Stanhope Simpson is proud to be the preferred insurance broker of many of Atlantic Canada's most successful entrepreneurs, families and business people.
High-valued homes
Multiple properties, seasonal properties & unique properties
High-valued yachts, automobiles & recreational vehicles
Personal Umbrella Liability (including properties located outside of Canada)
Jewelry & collectibles. . . and beyond.
"Stanhope Simpson has been my personal insurance broker since the early 1990's and throughout that time, my personal insurance needs have certainly changed.  Whether it's my primary residence, my seasonal dwellings, recreational vehicles or my boat – I have always counted on the knowledgeable team at Stanhope Simpson to ensure our hard earned assets are properly protected against unforeseen events.  Not only do they consistently deliver competitive rates, but their high standard of personal customer service was very valuable when we needed them most."                                                                                                                                                                                                                                                                                – Brian Slaunwhite, Waverley, NS
Quote Questionnaires