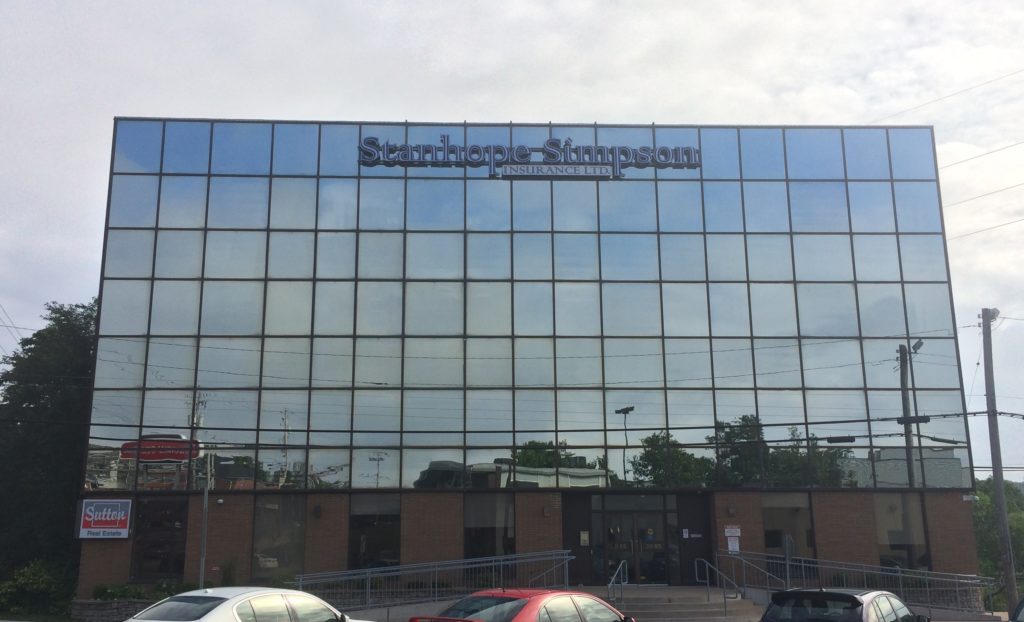 Has anything new caught your eye lately while driving down Joseph Howe Drive?  Something blue and white perhaps?
A few weeks ago, we revealed our brand new LED sign, located on front of our head office.
Special thanks to Serge Aucoin and the team at United Sign, for their fabulous work on fabrication and install!